Oct 14th 2021
When to Send a Thank You Note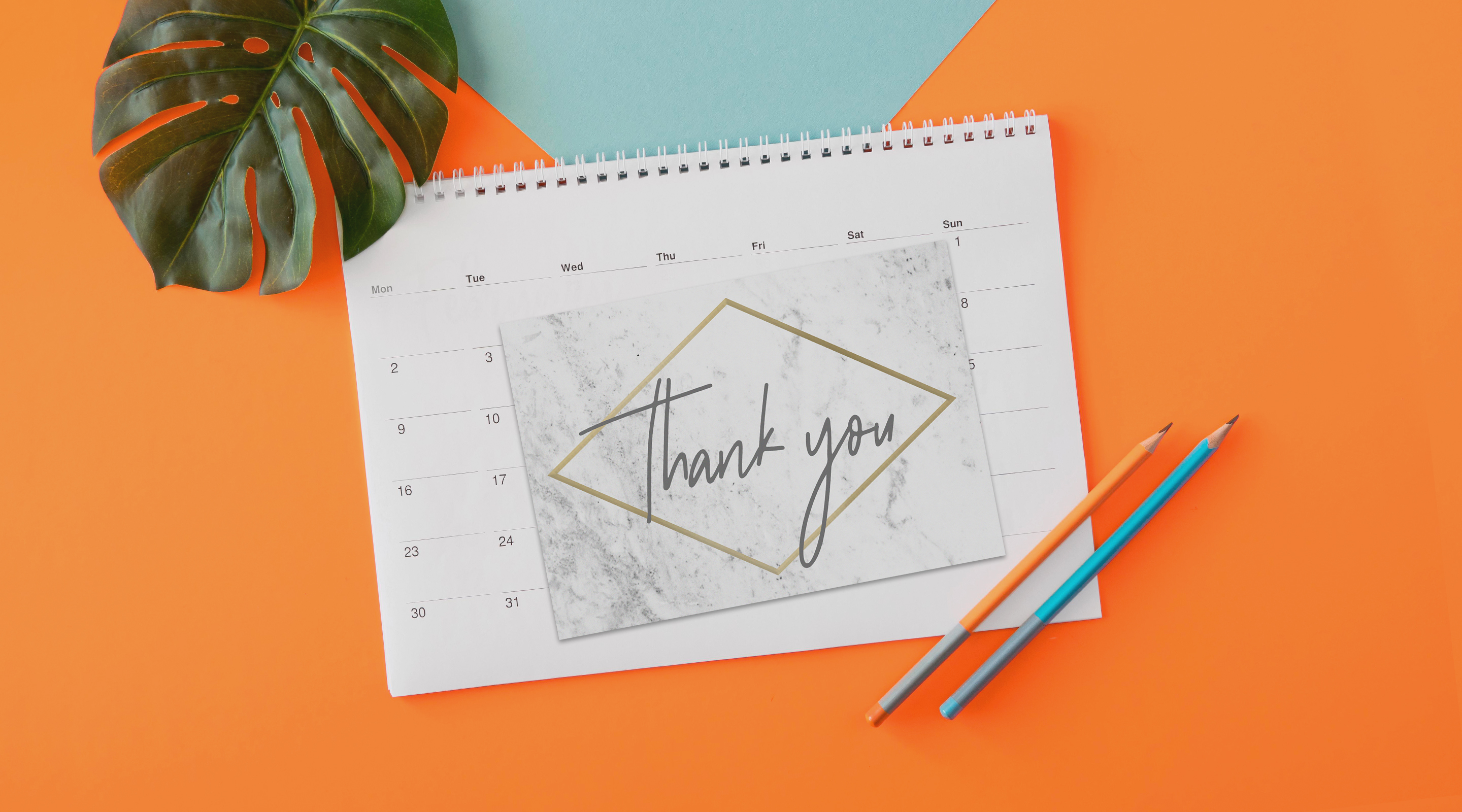 Showing appreciation to people in your life can be a great way to strengthen bonds and show how much you care. One of the easiest ways to accomplish this task is by sending out thank you notes. A thoughtful card with a personalized message can pack the perfect emotional punch. While sending a note is a simple and effective gesture, you might not be too sure about what situations are a good reason for a thank you card.
From cards sent after receiving a gift to business thank you cards used as a way of promoting your company, there are plenty of great reasons to send out a note. Review these common scenarios and learn more about finding the perfect words to express how you feel.
After an Important Event
A person tends to hit a few major milestones over the course of his or her life. Whether this is a graduation from high school or college, a wedding, or the birth of a child, hitting these important moments tends to bring a lot of attention to you. This means friends and relatives will likely be giving you gifts to celebrate the occasion and wish you luck. Custom thank you cards are a traditional way of letting those close to you how appreciative you are of their presence during these big life moments.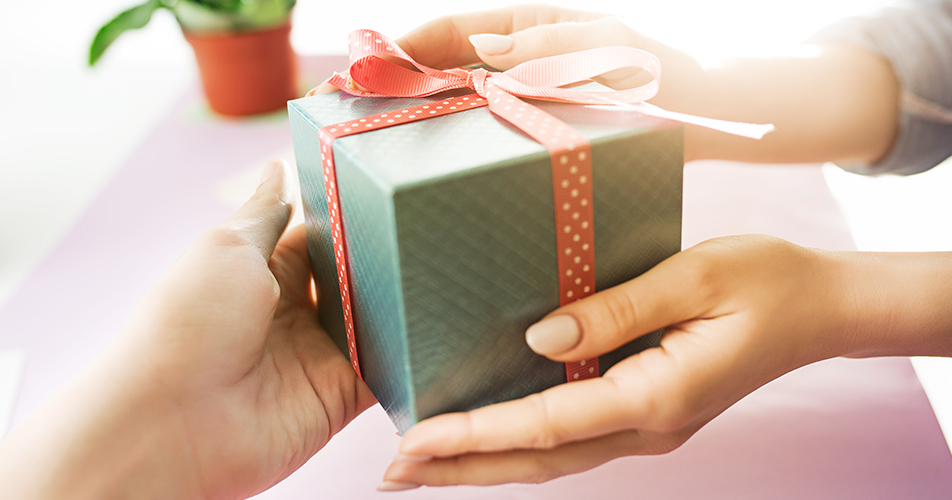 After Receiving a Gift
While milestone moments might be a reason you receive a gift, you also might be given a present due to a variety of different circumstances. Whether you receive a gift for your birthday, a promotion at work, or "just because," you want to take time to show your gratitude in a proper way. Since you never know when a gift might be given, it can be helpful to have cards handy at a moment's notice. Ordering bulk thank you cards is a great way for you to have plenty of thank you notes ready to go.
After a Business Transaction
If you own a business, you can also get some use out of thank you cards. Research shows that business owners can get more out of the customer experience by touching base after a sale. Sending a thank you card to your customers is a way of saying you appreciate their business. Though a simple action, studies have shown that this is an effective way of keeping the name of your brand fresh in the minds of consumers.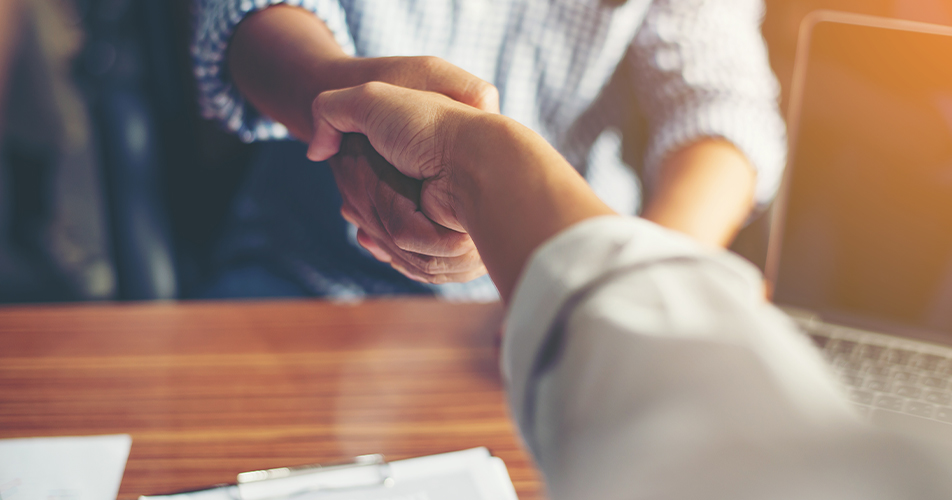 Some businesses also find it beneficial to send out cards of thanks around the holidays. Touching base with your customers by way of a card thanking them for their business can help to nourish the relationships you've forged with your clients.
How Can I Find the Best Thank You Card Designs?
Picking out the perfect business thank you cards begins with finding designs you love. Check out the options available at Cards for Causes and feel inspired. Explore the customization options to find a perfect fit for your needs.
What Should I Write in a Thank You Card?
A thank you card doesn't have to contain a very long message. The best way to approach this task is by considering the reason for the card. Customize the message to fit the purpose and you'll find the right words.
Should I Order Bulk Thank You Cards?
It can definitely be a good idea to order bulk cards. Whether you're thanking wedding guests for celebrating your big day with you or you're trying to plan ahead for gifts you might receive in the future, ordering in bulk saves time and money.
How Soon Should Thank You Notes Be Sent?
As a rule of thumb, you should always make sure thank you cards are in the mail as soon as possible. With milestones and birthdays, cards shouldn't be sent later than three months after the event's date.
Is Sending Thank You Cards Still Common?
While digital options might seem more popular these days, classic methods like sending thank you notes are still very popular. If you want to make an impression on someone, a thoughtful card is definitely the way to make that happen.
There are plenty of situations that call for sending out a card of thanks. Whether you're sending business thank you cards or a note of appreciation after a wedding, you want to make sure you find the perfect fit. Look at the designs at Cards for Causes to get a better feel for how you can send the right message of gratitude.